Hello, welcome to Found Hearts, an animal rescue and welfare organisation with big ideas and big hearts. Our aim is to keep animals out of pounds and either in their own loving home or in a new one. We do this in four different ways.
1) The Facebook based Australasian Lost Pet Registers which have state pages and one for New Zealand. This enables thousands of pets to return home without ever seeing a pound.
2) Our foster based rescue service which saves pets from pounds when their time runs out. They stay in family foster homes, receive all of their vet care which may include desexing, microchipping and vaccinating and receive ongoing flea, worm and tick medication. Once they are ready to face the world again they are offered up for adoption to forever homes.
3) Our animal sanctuaries which are for both animals that cannot be rehomed due to behavioural or medical issues and those seeking temporary refuge until a suitable foster or forever home is found.
4) Our short-term emergency foster database which ensures families who face sudden homelessness, domestic violence, disaster, hospitalisation or another family crisis can receive assistance with their beloved pets. Once the emergency is over the pet is returned home so the family can be together again.
Found Hearts is at the start of the journey and we hope you will join us.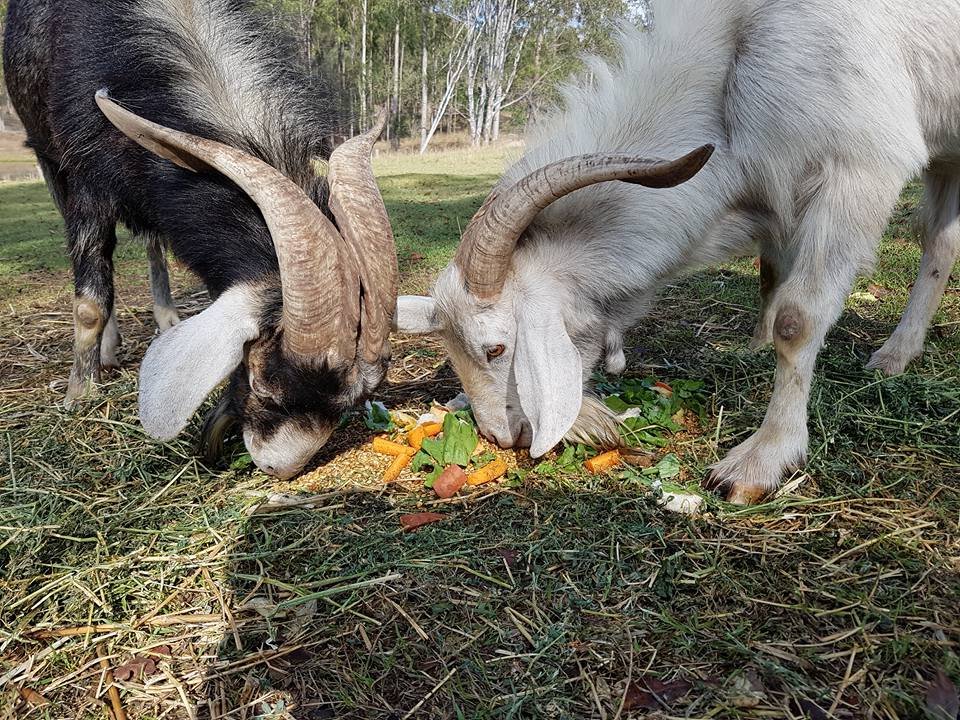 Found Hearts is a registered charitable nonprofit organisation set up to assist animals and their families when they are at their most needy. 
Our first sanctuary, Bundeera, is open at Apple Tree Creek, Queensland, 4660. On 110 acres of which half is native bushland it is an oasis on the Bruce Hwy. The second sanctuary will be in South Australia once finalised.  Our sanctuaries will provide outstanding care and a loving home for those in need of a temporary home and those animals which require ongoing lifelong care.
Our foster based rescue has begun with a few treasured carers and will expand as funds allow. Animals come from pounds, surrenders and found animals that are not claimed.
The state based Lost Pet Registers are up and running in all states and NZ but not QLD which are run on their own but are in close association. The largest social media based lost and found is extremely successful in reuniting pets with their families and has kept thousands out of pounds.
We are working on creating an emergency foster service for pets in order to keep families together. Domestic violence, disasters, medical emergencies, sudden homelessness and other emergencies can often be the reason for beloved family pets being surrendered and our aim is to ensure as many families as possible can remain together once the emergency is over.
We hope you will join us on this journey and consider coming on board!
"We found hope, we found hearts ♥"
~ FOUND HEARTS