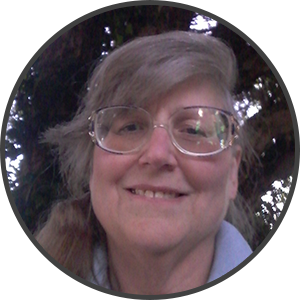 Angela
Rescue Team
Angela has been involved in animal welfare and rescue since the 1980s. Varied levels of involvement over the years have included two years as an RSPCA(SA) Inspector, wildlife carer, canine rehabilitator and running a regional rescue. She is a strong believer in rescues working together and in helping people keep their pets through bad times and is very happy to have found like-minded people at Found Hearts.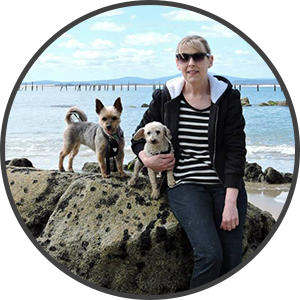 Toni
Director
Toni has been volunteering with ALPR since 2012, starting off on the Tasmanian Lost Pet Register and somehow ended up running the teams on other states as well. The work that she does is with a view to getting lost pets back to their own homes therefore keeping them out of the pounds where they are competing for homes with surrendered pets that really need them.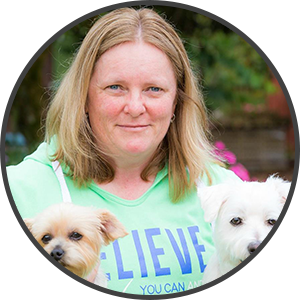 Leanne
Director
Like so many of your out there Leanne is more comfortable around animals than she is around most humans. She is the Manager of the Facebook Page New Zealand Lost Pet Register and along with her awesome team has grown the page to be the #1 Facebook page for Lost & Found / Impounded Pets in New Zealand. As well as the NZLPR and all regional pages Leanne has started another Facebook Page called Found Hearts - Pets for Adoption / Foster and Helping Rescue Groups in NZ. This page is designed for helping to rehome desexed cats & dogs and any other pets in hope that less end up being surrendered into pounds, SPCA's or rescues in NZ helping them when their resources are already overloaded. They also advertise any desexing or free microchipping offers they see to both pages and any fund raising or pleas for help from any of the organisations that help the pets of New Zealand.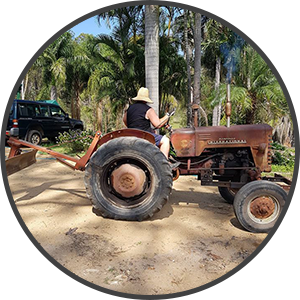 John
Director
John is more comfortable with dogs, cars and computers than anything else so the challenge of managing an animal sanctuary is proving to be a challenge but one he has faced head on and is flourishing. The country life really suits him, and he is having such a great time learning the ropes. As a business owner and an IT guru he keeps everyone on their toes and ensures everything runs smoothly.
Jan
Director
Having been in rescue on and off for 40 years this is a dream come true. Running the animal sanctuary and being flat out busy constantly is full on but very satisfying but the most exciting part is being a part of the setting up of the Found Hearts emergency foster care program. A revolutionary way to help families stay together and to keep pets out of pounds.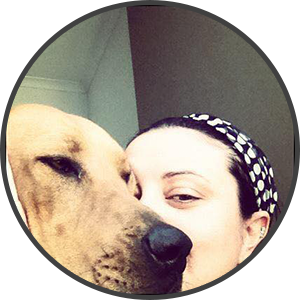 Leonie
Rescue Manager
Leonie has been involved with rescue for many years with a particular focus on dogs and cats. A steep learning curve as we take on other animals but she is loving the new adventure. A strong believer in providing the best support possible to our precious foster carers ensures the safety and wellbeing of all animals in our care.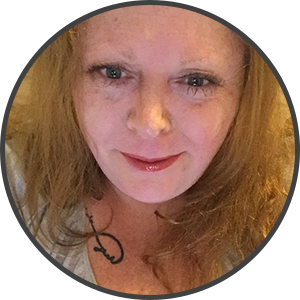 Bianca
General Admin
Bianca is the mum of two skin kids and lost count of all the furry ones. A committed vegan and animal advocate who sells jewellery in her spare minutes, Bianca is enjoying the continuous barrage of animal rescue issues she is dealing with and hopes to be able to make a tangible difference. A self-confessed procrastinator she now has no chance for a sneaky afternoon nap.
Sally
Sanctuary Assistant
Being an animal lover since a child Sally has had many furry friends over her lifetime and all have had a special place in hers and her family's heart. She has loved dogs, cats, birds, goats, guinea pigs, rats and her passion is horses. Currently a student of natural horsemanship and love seeing both humans and animals having a safe special place to live.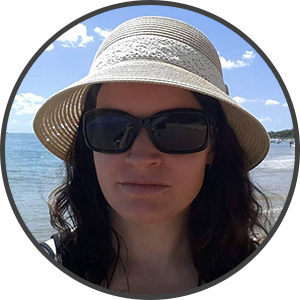 Steph
Director
Steph has been around rescue animals all her life and is now immersing herself into rescue itself> 2 young boys and a dog, rescued of course, keep her on her toes. She is looking forward to the success of the emergency foster care project as she is passionate about ensuring families stay together.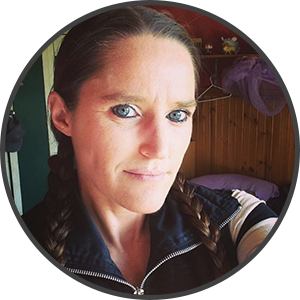 Camena
HR Manager
Camena is a mum of 4 who support her love of rescue. The family currently has many rescued pets but her dream is to run a sanctuary and is looking forward to emergency fostering to keep families together.